Explore Our Products
Our products are designed with the latest technologies in home comfort and deliver smart, efficient comfort solutions. We take pride in surpassing your expectations and delivering quality you can feel.
Smart Sense Technology
Our Ion™ variable-speed air conditioners and heat pumps with SmartSense™ Technology offer outstanding heating and cooling comfort. These outdoor units can help minimize indoor temperature swings and deliver consistent comfort with enhanced humidity control when compared to a standard single-stage unit.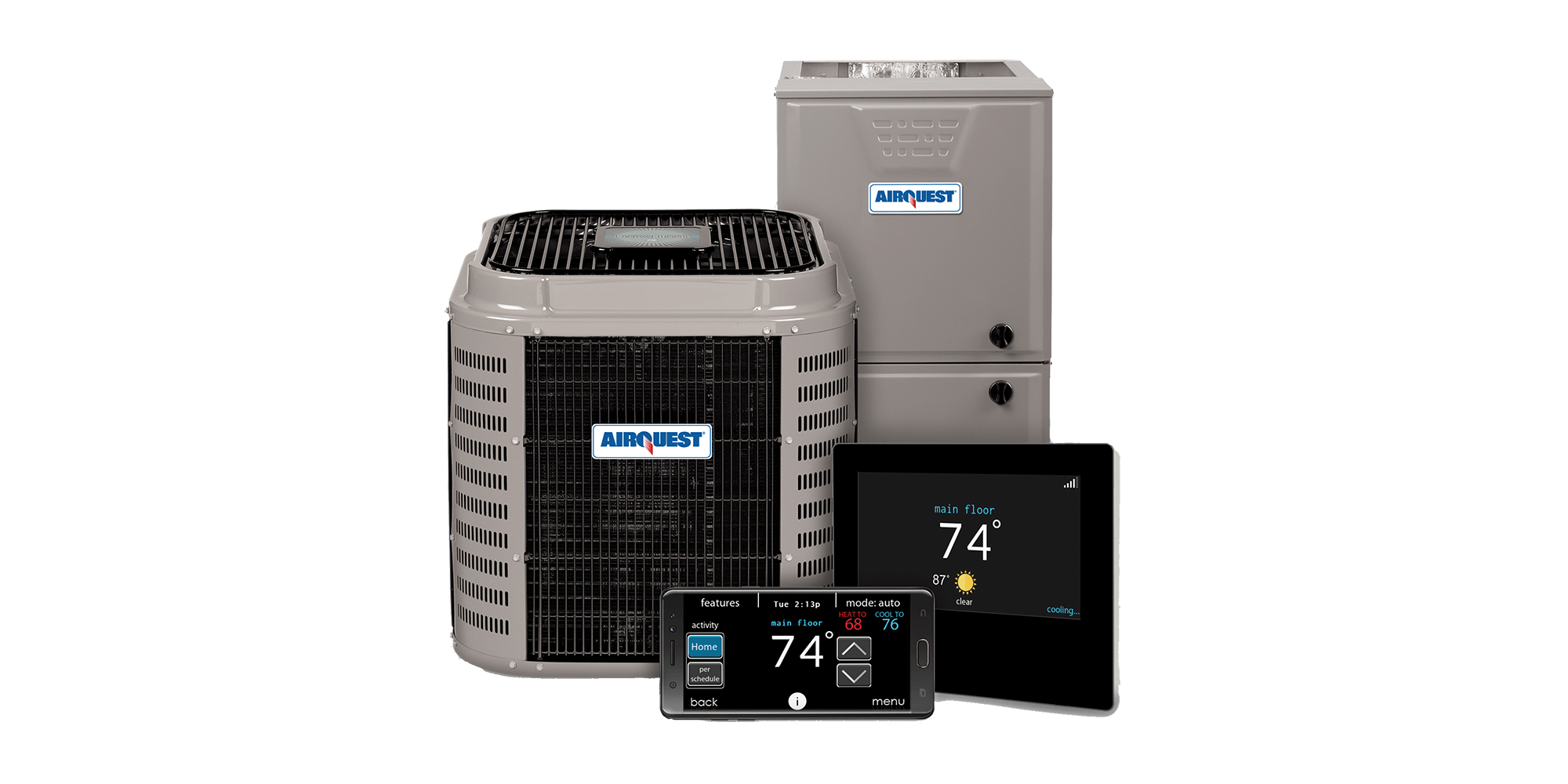 More than a Smart Thermostat
The Ion™ System Control is an advanced Wi-Fi® thermostat used to manage your complete Ion™ heating and cooling system. Looking to take your home comfort and energy savings to the next level? Your complete Ion system starts with this sophisticated smart system control.